Our Team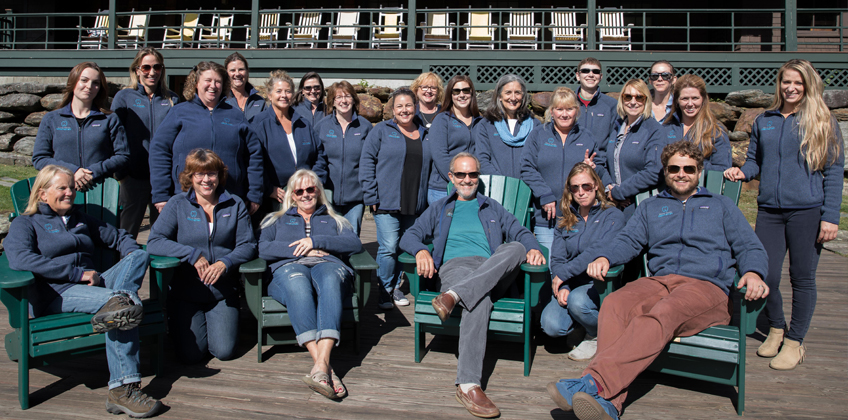 Our Hygienists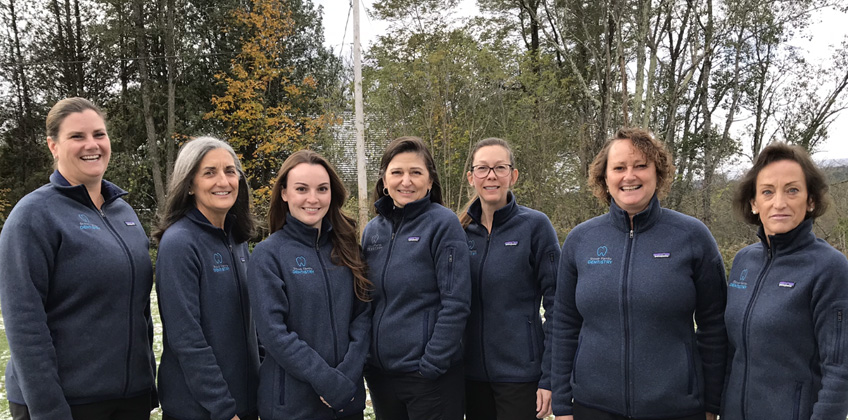 At Stowe Family Dentistry, our dedicated team of professionals, including our seven registered dental hygienists, aim to make your dental experience as comfortable and pleasant as possible.
The hygiene team specializes in preventative, diagnostic, and therapeutic services using state-of-the-art technologies. Diagnostic tools include digital radiography and intra-oral digital cameras that magnify your teeth and show full color computer images for patient review. Comprehensive periodontal screenings and evaluations are also a part of each regular dental visit.
Skilled in pain-free, non-surgical periodontal treatment, our hygiene team is committed to follow up care for a lifetime of good oral health.
Our Dental Assistants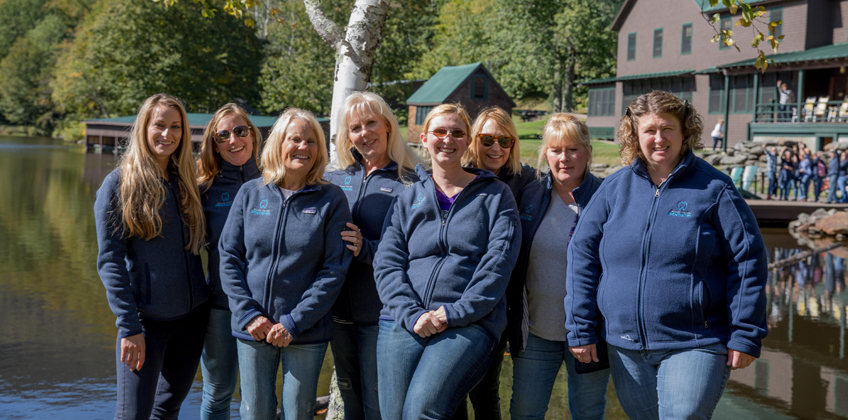 We have seven chairside assistants, and one sterilization specialist. Each assistant works closely with our doctors ensuring both a comfortable and pleasant dental experience for our patients. Here at Stowe Family Dentistry we take sterilization very seriously. We take great measures to ensure the highest levels of safety and sterilization for our patients as well as our staff. Our assistants take pride in being very knowledgeable about all the dental services we provide and how they are executed. This allows them to answer any questions patients may have about their clinical needs.
Our Administrative Team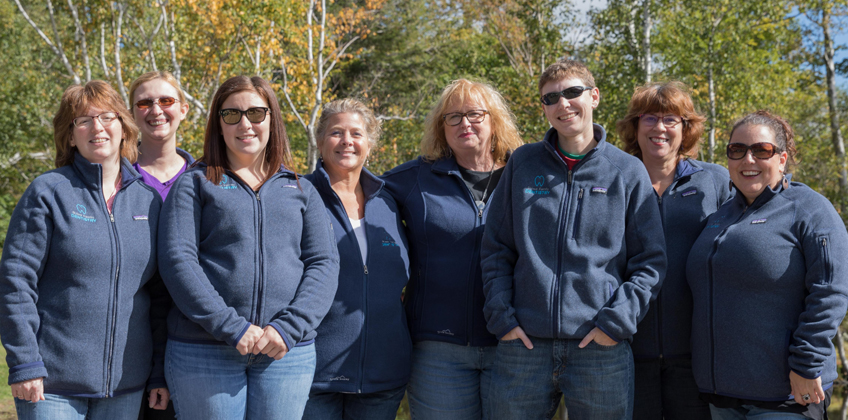 Our business team is ready and eager to assist you.
All of our administrative staff has been trained to help you with all your scheduling needs. They are well informed and can assist you in understanding your dental  insurance coverage, address any billing or payment concerns, and make it easier for you to plan for your specific treatment needs.
Give them a call today to help you.
Our Office Manager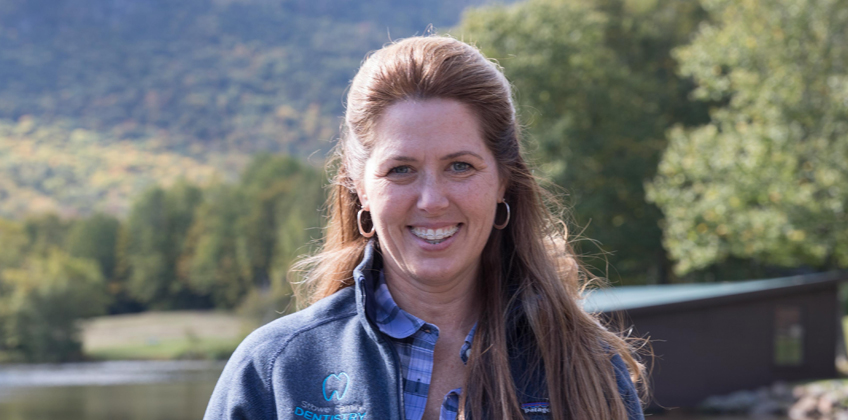 Jeanne Anderson
As the Office Manager for Stowe Family Dentistry, it is my job to oversee the daily administrative functions and ensure that our practice is running smoothly.  I am committed to making every patient's experience positive and comfortable.  As a Champlain College graduate, I started out my dental career over 25 years ago as a Certified Dental Assistant.  Since then I have gained valuable experience in various dental specialties including Oral Surgery and Periodontics.  Along the way I gained an interest in the business and HR practices specific to dental offices.  My goal is to incorporate the clinical knowledge I have gained with good office management strategies, to equip and support our dental team.  When the administrative functions of our practice are effective and efficient, our practitioners can focus on our patients and their clinical needs.
I am a native Vermonter who resides in Waterbury Center with my husband and son. When I'm not in the office you can find me at the ice rink watching my son play on the high school hockey team. In addition to hockey I enjoy boating on the lake, entertaining friends and spending time with my family.